Skip to main content
It looks like you're using Internet Explorer 11 or older. This website works best with modern browsers such as the latest versions of Chrome, Firefox, Safari, and Edge. If you continue with this browser, you may see unexpected results.
Fitness and Sport - Database Collections
These are specialized collections of online Sport and Recreation journals and magazines.
Academic Journals
Search for a specific Journal and Magazine subscription at Humber, or use these recommendations below.
Visible Body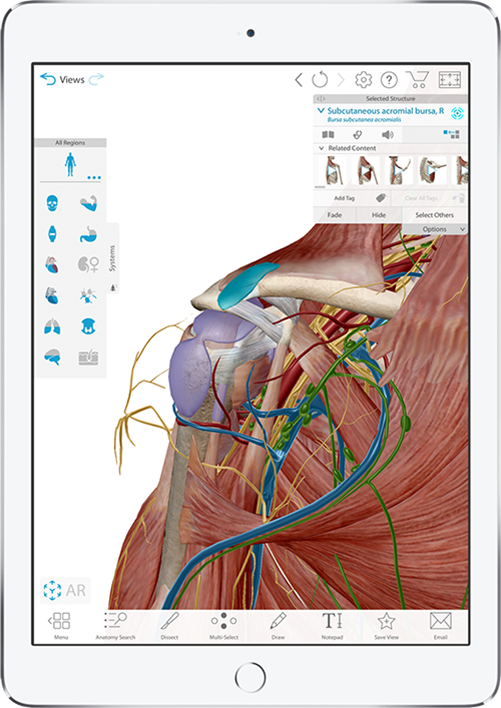 Visible Body makes learning and teaching anatomy and physiology visual and engaging.
To use on a computer: Select below and begin.
To use on a mobile device: As a Humber student, you can download the app on your mobile device for free. Select the link below and follow the instructions for downloading the app off-campus. Every 150 days you will be asked to to verify that you are still a Humber student.