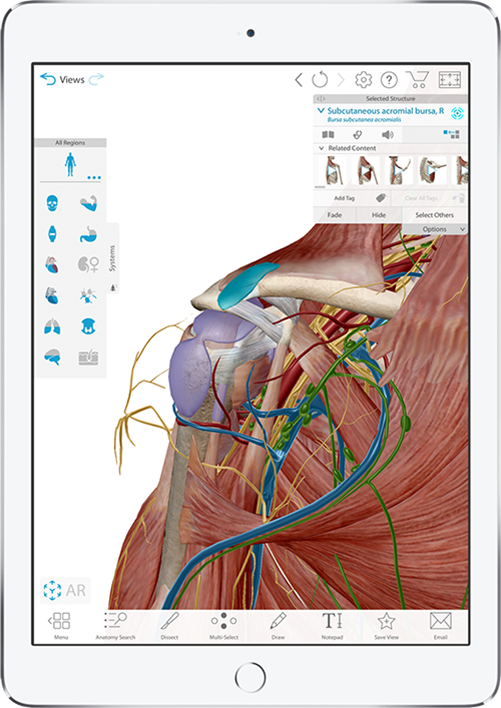 Visible Body makes learning and teaching anatomy and physiology visual and engaging.
To use on a computer: Select below and begin.
To use on a mobile device: As a Humber student, you can download the app on your mobile device for free. Select the link below and follow the instructions for downloading the app off-campus. Every 150 days you will be asked to to verify that you are still a Humber student.